"I am honored to be your State Representative for the 86th District."
Translate NancyDeboer.com
 A proven common-sense leader who will REPRESENT YOU as the Republican Candidate for Michigan's NEW 86th District representing Greater Holland.
"I am humbled and honored by the strong support of the voters in the new district 86. I am so thankful for your confidence in me and the hard work of so many selfless friends and neighbors. I thank God for you!"
Nancy DeBoer is the proven common-sense leader who will bring Greater Holland's voice to Lansing.
Nancy's Accomplishments
First Woman Mayor of Holland (2015-2019)
The Remodeled Holland Civic Center Place
The Completely Revitalized New Block on 8th street with the Sperry Movie House
Converted Holland to a state-of-the-art natural gas plant and decommissioned the coal plant
Nancy DeBoer has lived in Holland Township and the City of Holland.  As she worked to improve those neighborhoods, she found herself involved in the governmental process. Nancy was elected to City Council and became the city's first female Mayor. While serving as Mayor, she encouraged collaboration, fostered communication, and streamlined processes to achieve the impossible.
Nancy understands the frustration felt by the citizens of Holland and surrounding areas. This is her home. She experiences the effects of inflation while watching wars rage across borders. She understands the importance of good communication needed in K-12 education.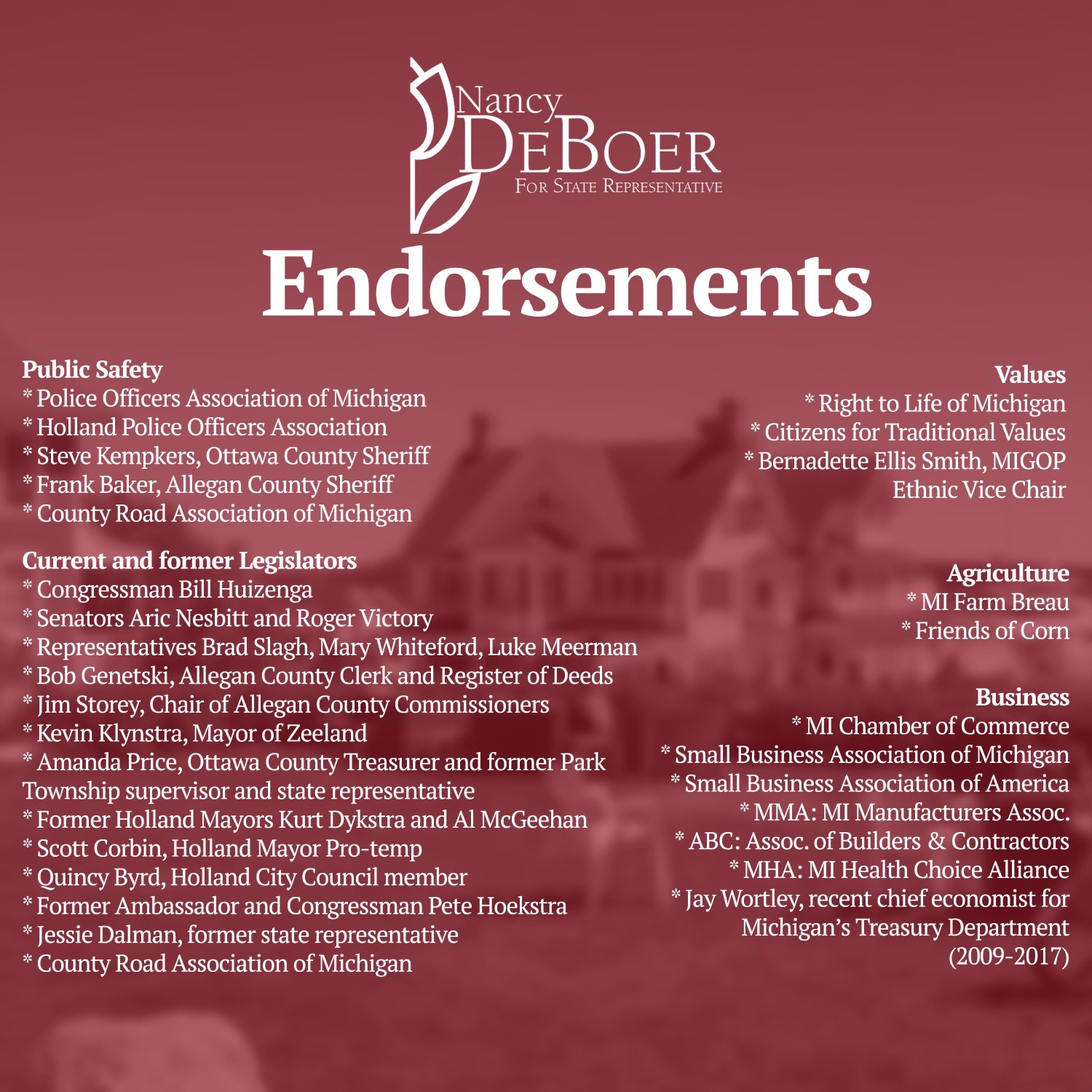 Tell her your concerns & desires for a better West Michigan
Nancy has first-hand experience in our education system. She understands the importance of parental involvement for student success.
Conservative Principles of Government
Nancy has proven that she carefully weighs decisions with long-term community impacts in mind.
Clean, Fresh Water: Protect our
Great Lakes/Lake Macatawa
We must be good stewards of the water's drinkability, beauty, accessibility, and recreation/transportation/tourism opportunities.
The Holland area is one of the fastest-growing in the state. Job opportunities abound, and Nancy is committed to finding those workers a place to live.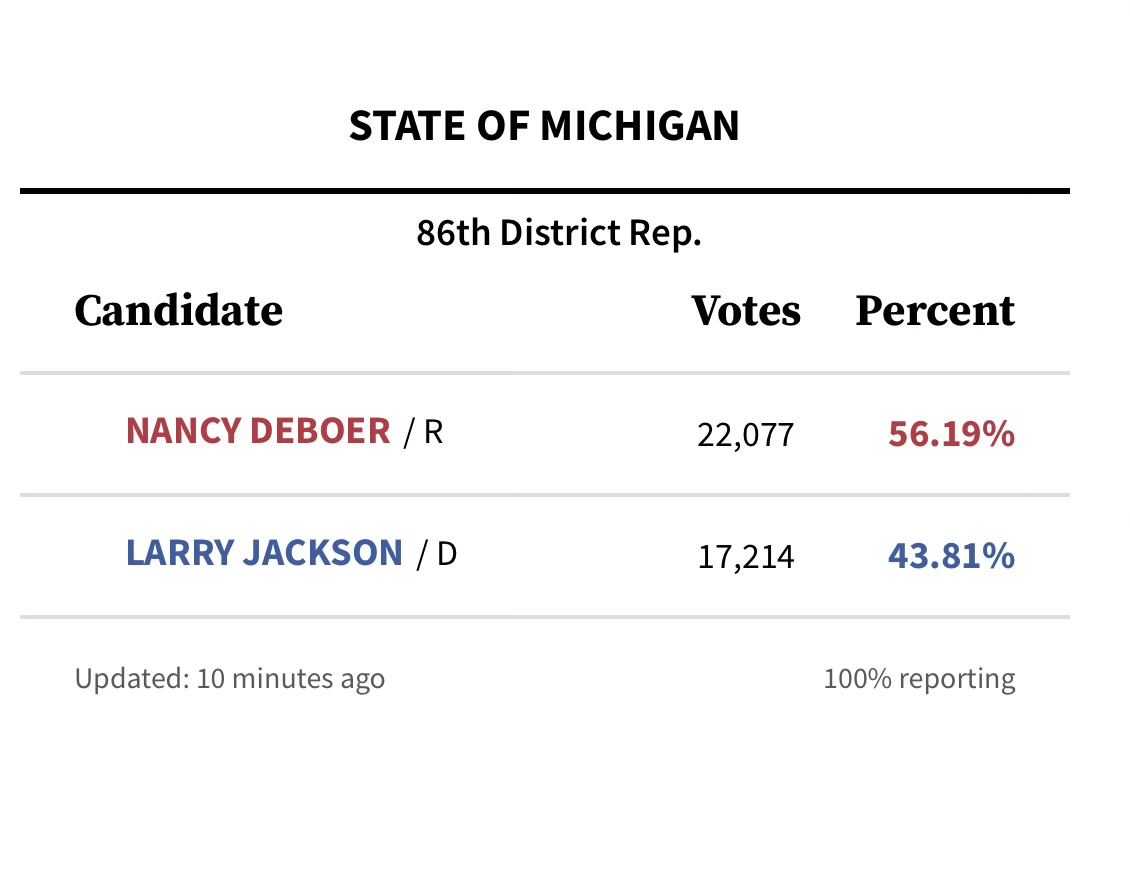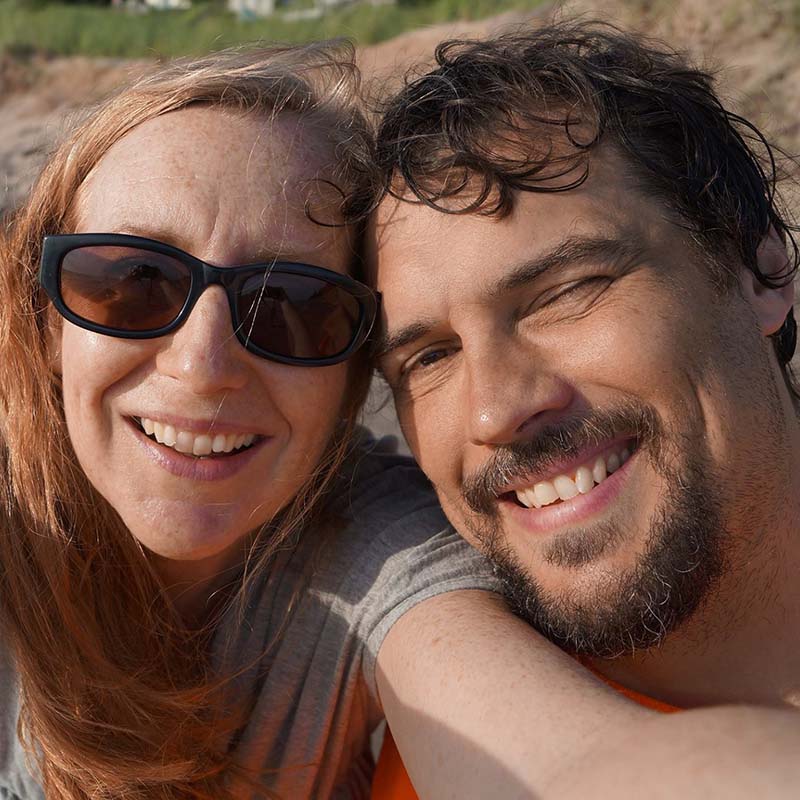 "I have always been impressed by her attitude of service, and her willingness to listen to all sides of a situation, seeking solutions that benefit everyone. Herer consistency and loyalty to see projects through to the end is admirable."
Wade Gugino | Husband, Father, Downtown Holland Business Owner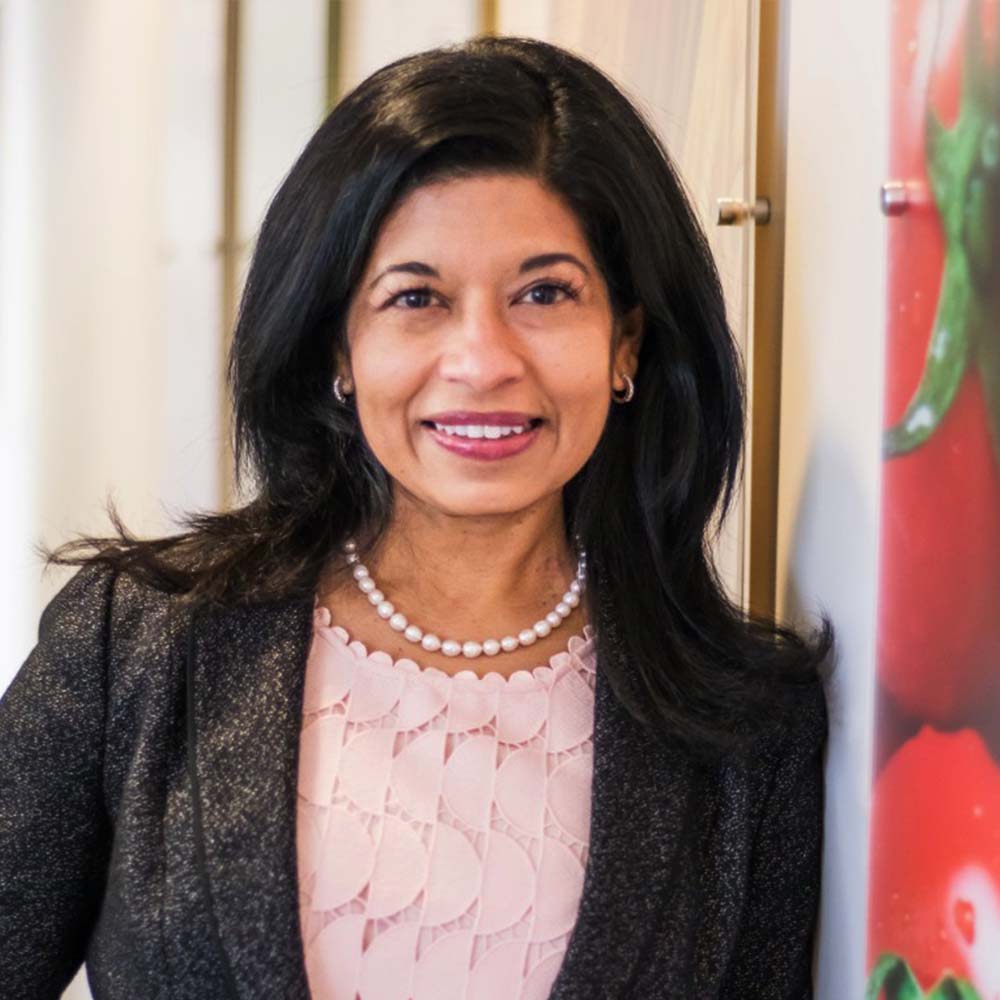 "Nancy is a remarkable leader with vision, compassion and conservative values who will be a strong advocate in Lansing representing the needs of Greater Holland.  Nancy exemplifies servant leadership traits as she executes her duties with empathy, humility and unwavering commitment to make Holland a great place to live and work."
Menaka Abel  | CFO – Request Foods
"Having watched her life of consistent service and integrity, her character, passion, and commitment continue to provide both established and new opportunities for our Holland community. We continue to be a city of definition in development and business with opportunities for all. "
Nick and Barb Weeber | Lifelong Residents and Public Educators
"People want the government to get things done. I have a proven record of reaching across the aisle to accomplish what is needed to make our community stronger."
Nancy DeBoer
GET INVOLVED | VOTE NOVEMBER 8TH
Volunteer
Our team is what makes us strong. Join the campaign today!
Announcement
See photos from Nancy's announcement of her candidacy.
Donate
Support Nancy DeBoer's campaign TODAY!